We make Nylon/Polyamide fabrics ranging from Mesh 12 To Mesh 800. We have developed many fabrics as an Import substitute at a very low cost creating a win situation for our customers.
Paints, Adhesives, Pharmaceuticals, Chemicals, Automobile Air, Fuel, Brake & allied filters, HVAC, Textile Spinning Mills filters, Flour Milling, Guar Gum, Industrial Filters, Printing Inks, Food Processing/Dryers, Waste Collection Bags, Aquaculture, Algae, Rubber Products, Blood Transfusion and I.V sets, Dairy Industry and allied We also specialise in fabricating fabrics into Bags/Pieces as per customer dimensions.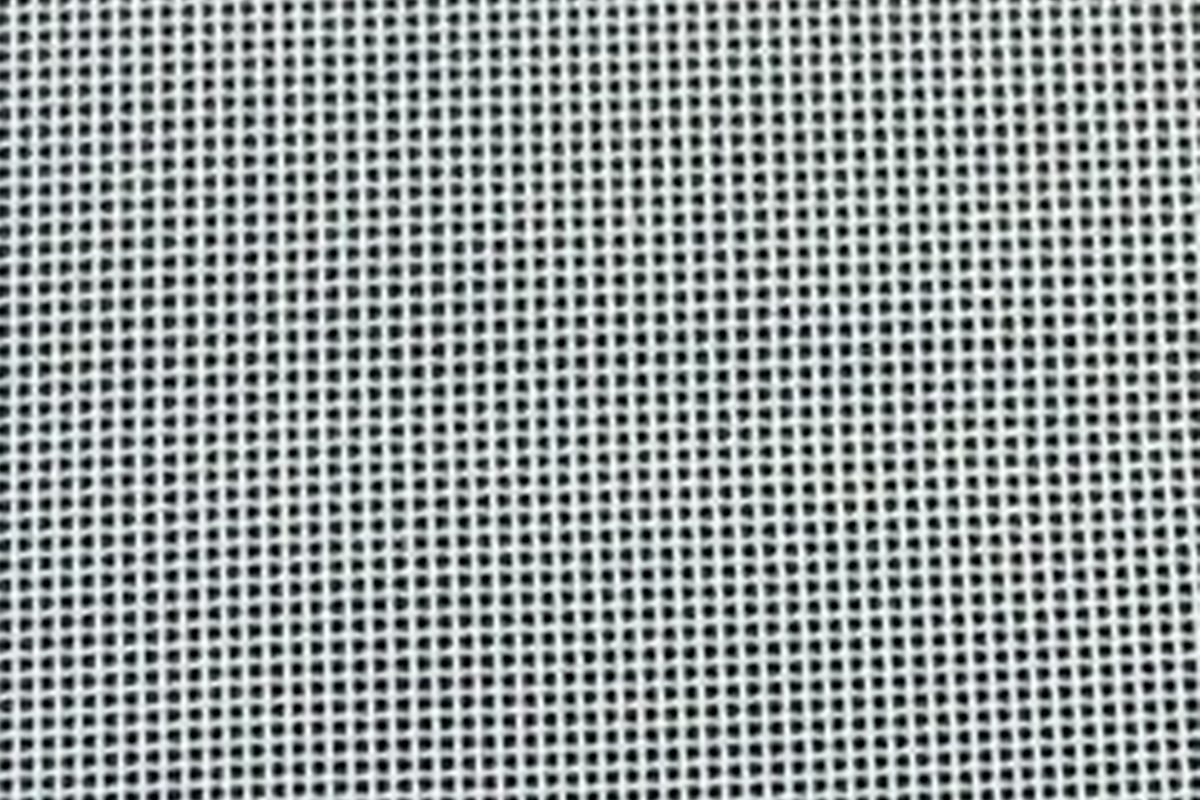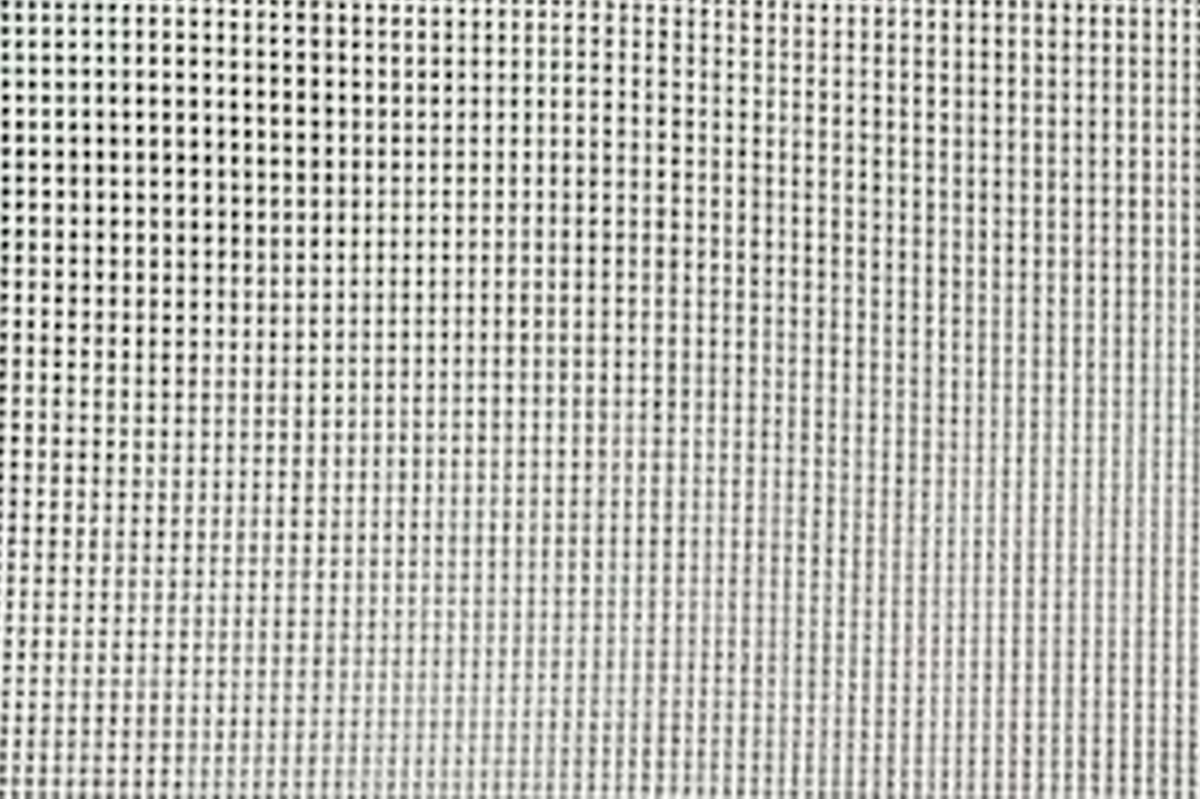 View our prospectus of brochure for an easy-to-read guide on all of the products offer.