We also specialise in Filter bags Fabricated as per customer's specifications. We have a dedicated Hi Tech Fabrication unit to cater to various industries. These bags are made from high strength thread and uniformly stiched to perfection.
Pharmaceutical, Chemicals, Textile Spinning, Paints, Food Industry and allied.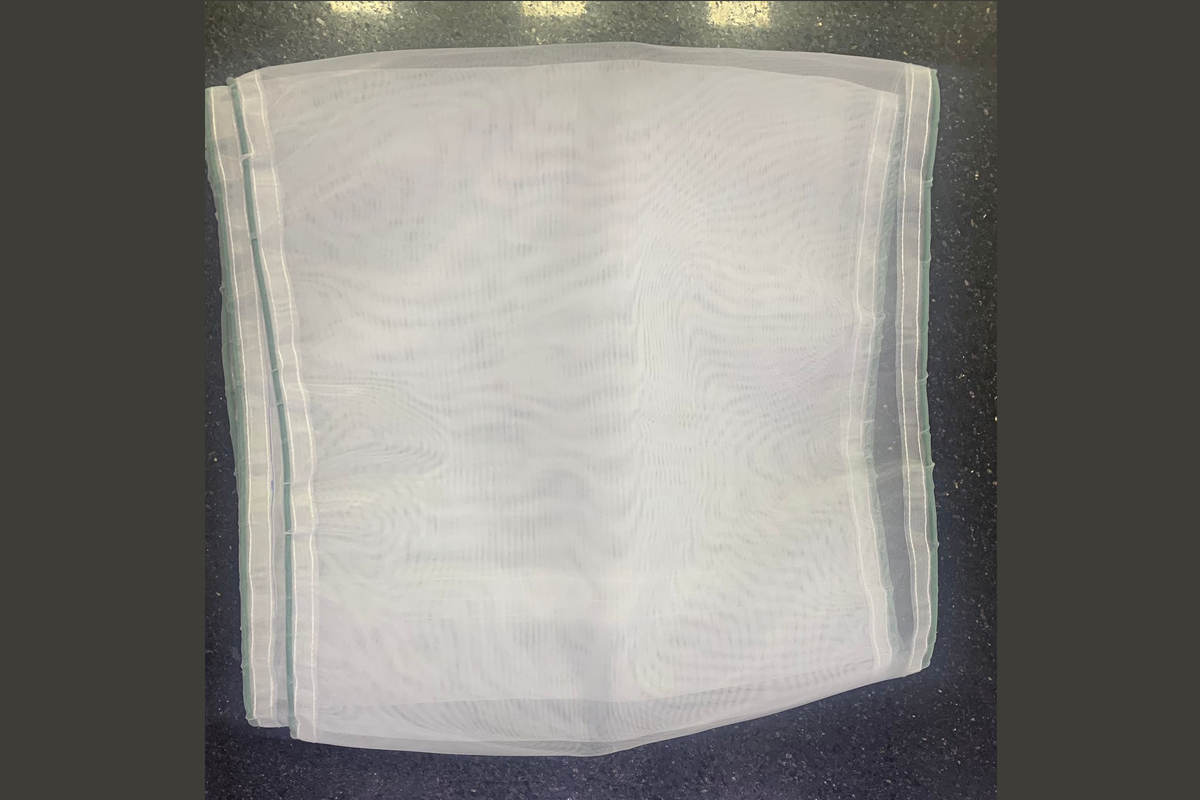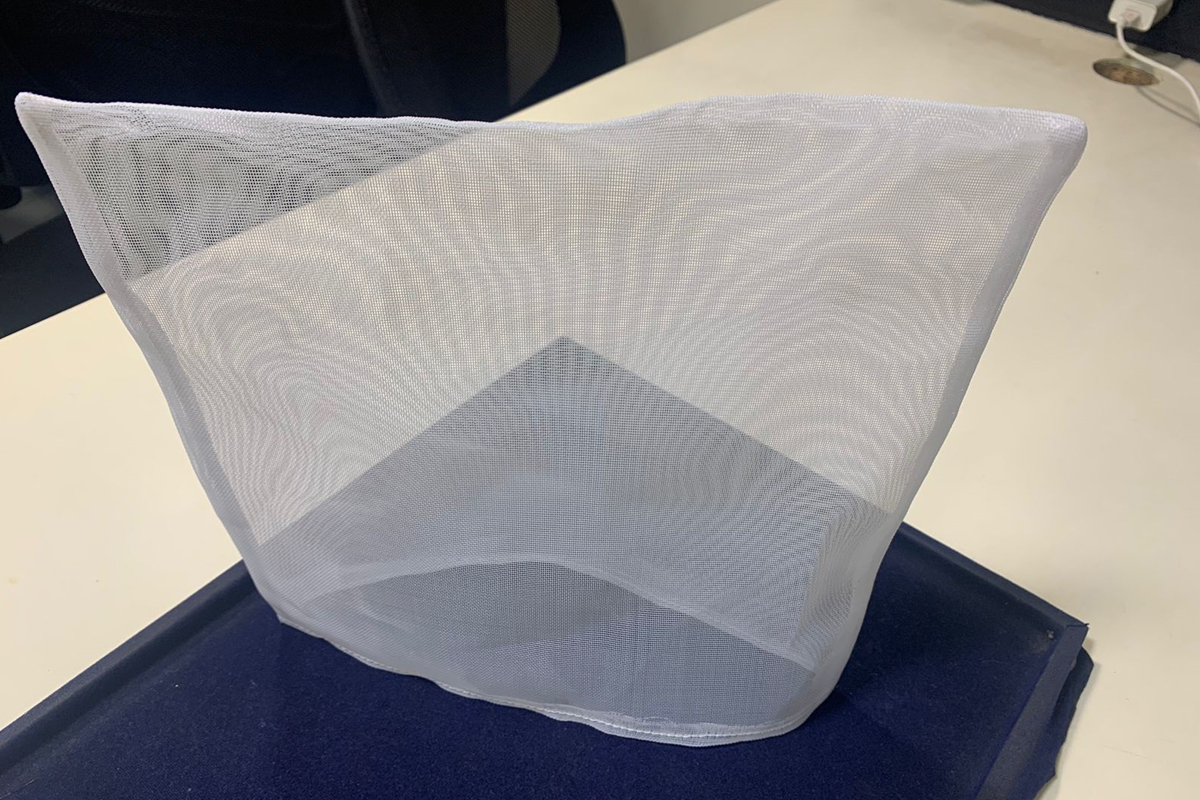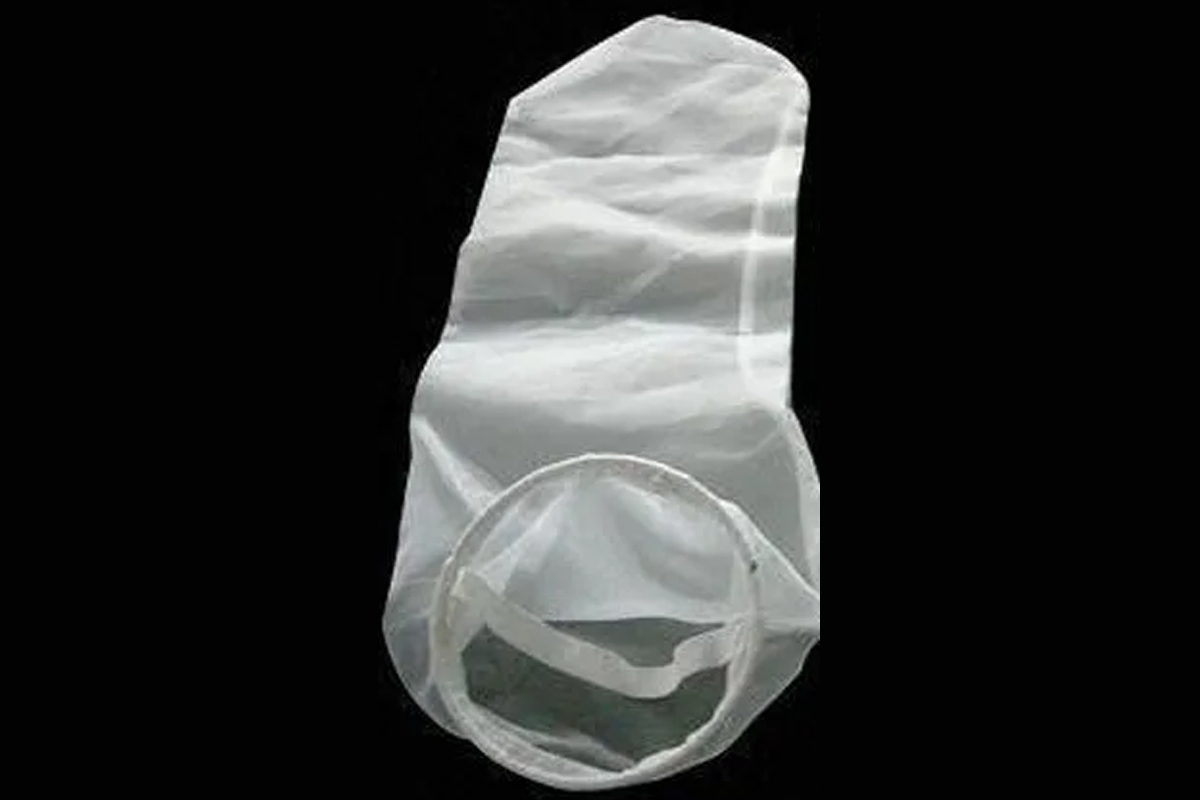 View our prospectus of brochure for an easy-to-read guide on all of the products offer.