We make Hdpe fabrics ranging from Mesh 12 To Mesh 140.
Paper Board Mills, Paints, Inks, Chemicals, Textile Cotton Spinning Mills curtains, Construction Nets, Mosquito Nets, FIBC JUMBO Bags, Dairy Industry, Air-conditioning filters and allied.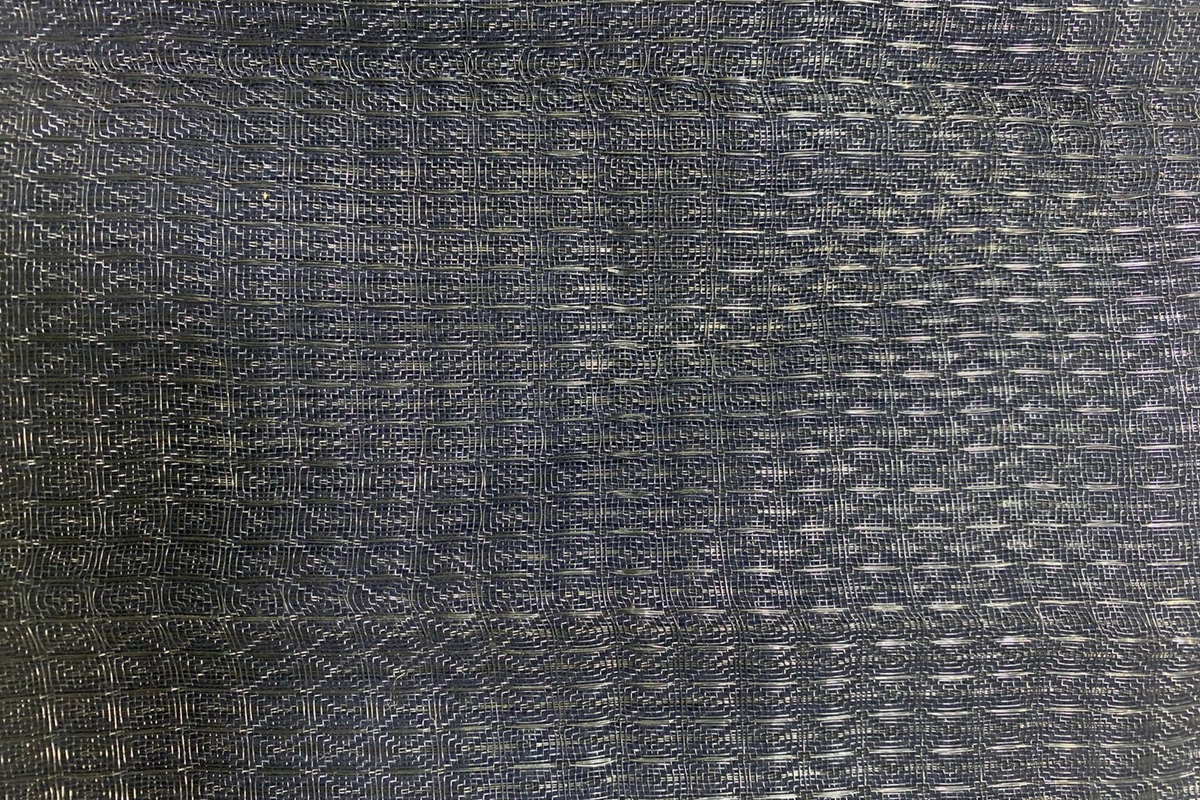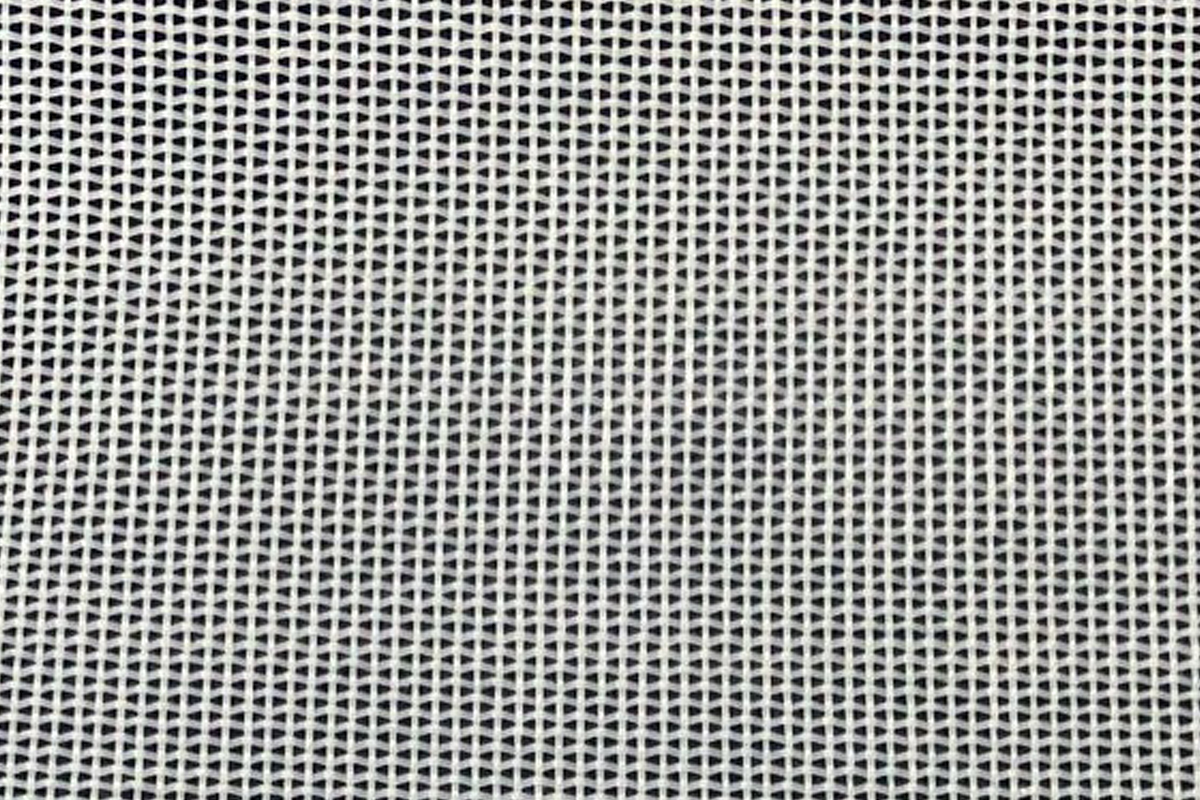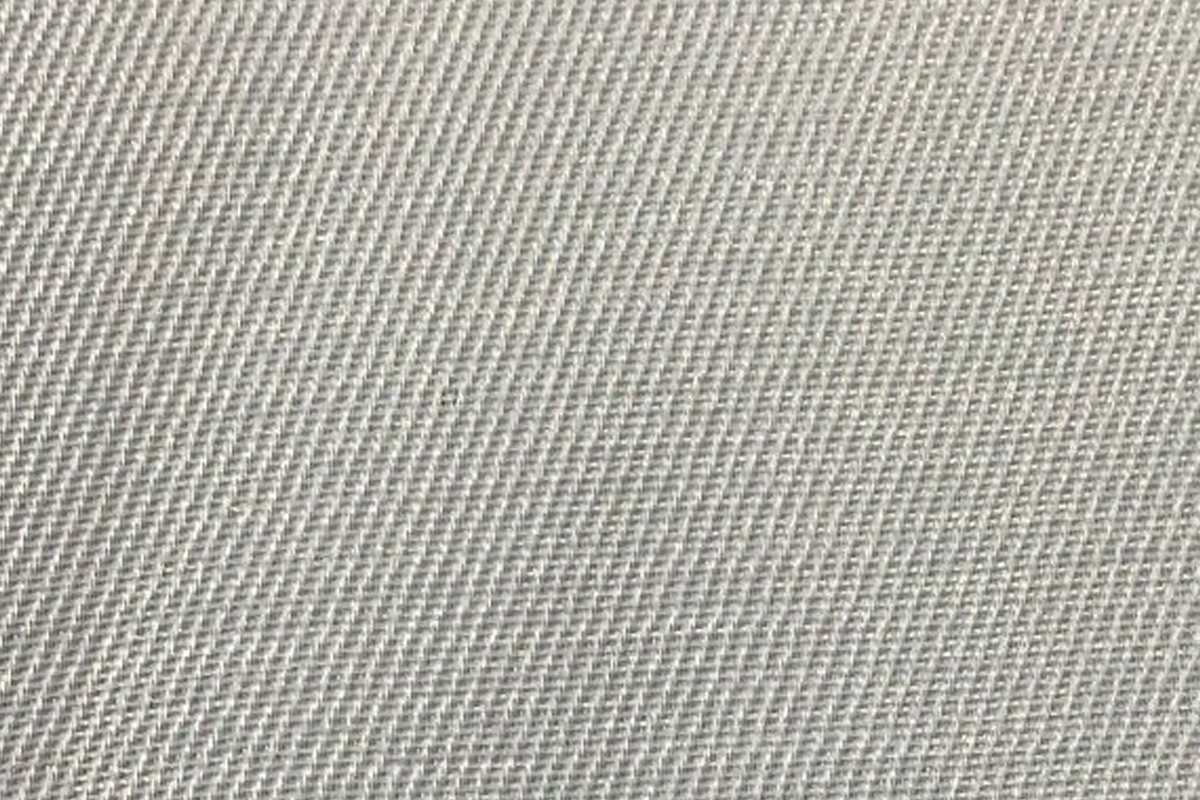 View our prospectus of brochure for an easy-to-read guide on all of the products offer.