Welcome to Khushi Fab Tex
Pioneers

in

Filter

Mesh

and

Screen

Mesh

Fabrics
Our Company KHUSHI FAB TEX is a part of Dadia Textiles Group, Pioneers in Filter Mesh and Screen Mesh Fabrics. Our group has experience and expertise of over 51 years in Industrial Textiles. We believe in Superior Quality and Value-based pricing.
The group was founded by Shri Keshavlal Dadia, a man of Gandhian principles and a doyen in the textile industry. His son, Shri Harshad Dadia, then spearheaded the group & with his acute vision and development focus, the group saw great success and laurels.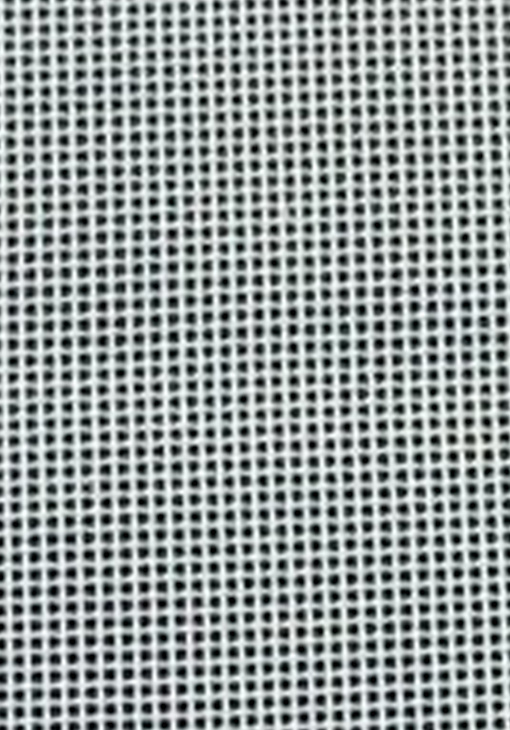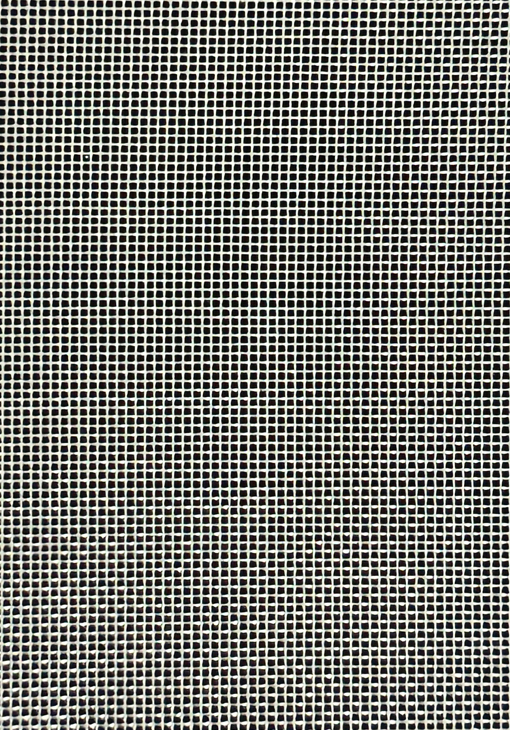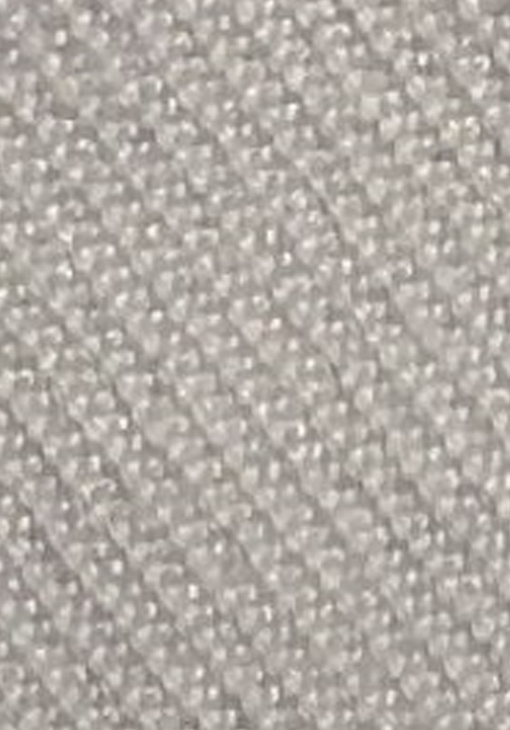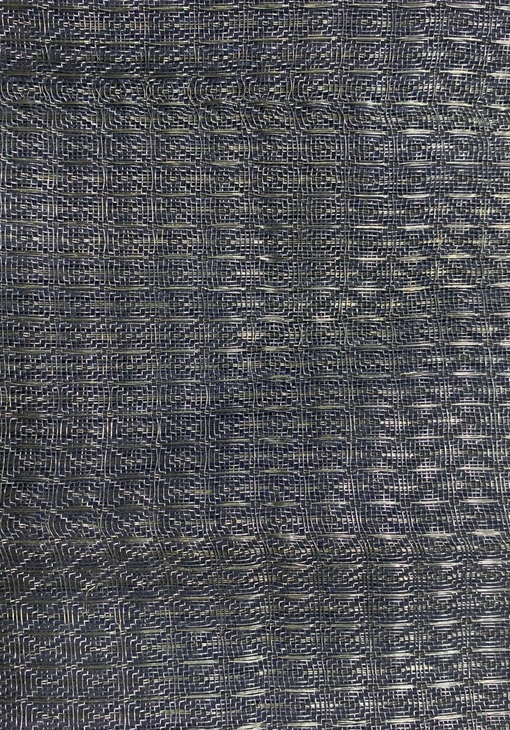 OUR PRODUCTS
Our

Reliable

&

Quality

Products
We at KHUSHI FAB TEX specialise in Technical Textiles, Functional Textiles, Industrial Textiles, Bolting cloth, Filter Mesh Fabrics, Screen Mesh Fabrics & allied;
Filteration is a core aspect in almost every major industry. We feel proud in providing perfect filteration results in many industries to enhance the quality of the end product; viz. Nylon, Polyester, Polypropylene, HDPE, and Filter Bag.
These are Bolting cloth Meshes ranging from Mesh 8 To Mesh 500. These are POLYESTER and NYLON fabrics. We have done extensive research to match crucial parameters of Thread Denier, Mesh Count, Open Area %, Screen Tension resistance to achieve optimum print result.
These are LINT FREE wiping cloth with laser cut finish and size as per customer requirement.
GET IN TOUCH
We're

here

for

you

.

.

.
Fill out the contact form and a member from our team will get in touch with you asap;
Check out our product range
Are you interested in
Khushi Fab Tex?
Please find out more about our range of products, and discover the perfect material for your application.