Our Products
Superior Product Quality
Indian economy is booming and its global position is strengthening by the day. Globalisation has resulted in Superior Product Quality in each and every industry.
We at KHUSHI FAB TEX specialise in Technical Textiles, Functional Textiles, Industrial Textiles, Bolting cloth, Filter Mesh Fabrics, Screen Mesh fabrics and allied;
Filteration is a core aspect in almost every major industry. We feel proud in providing perfect filteration results in many industries to enhance the quality of the end product.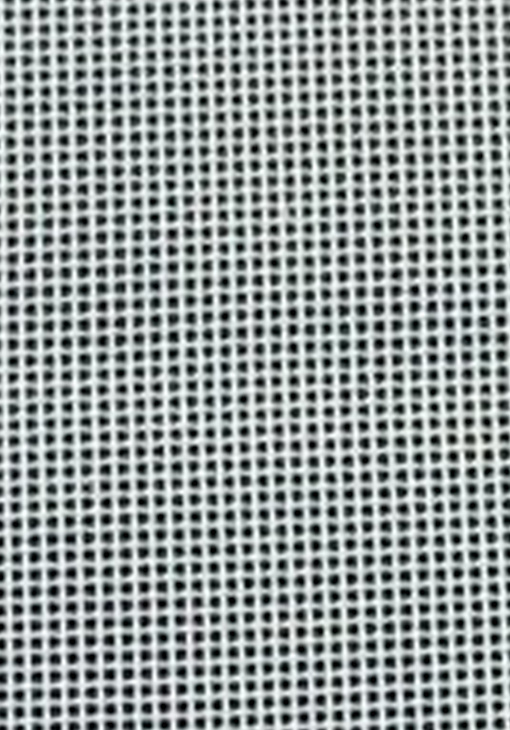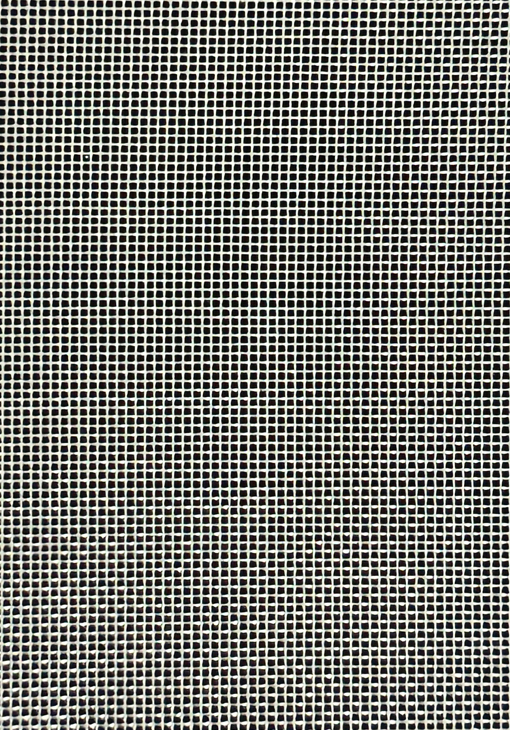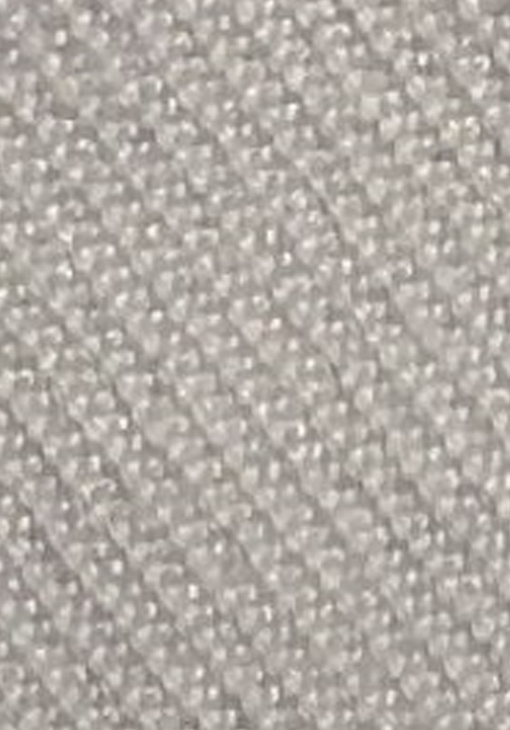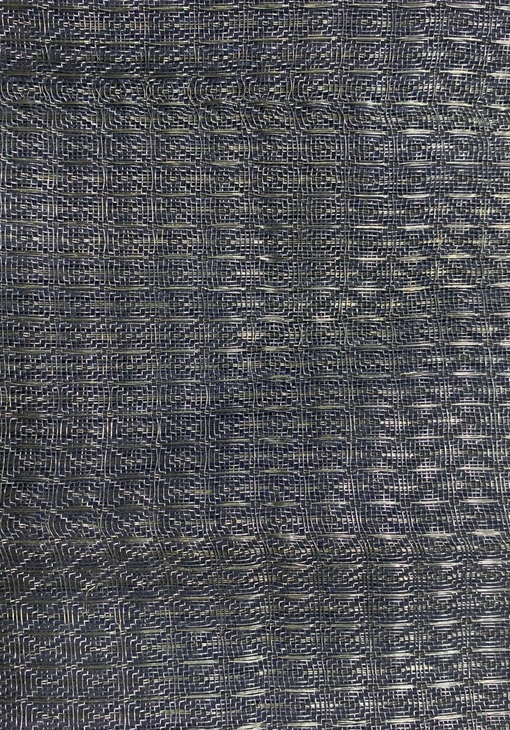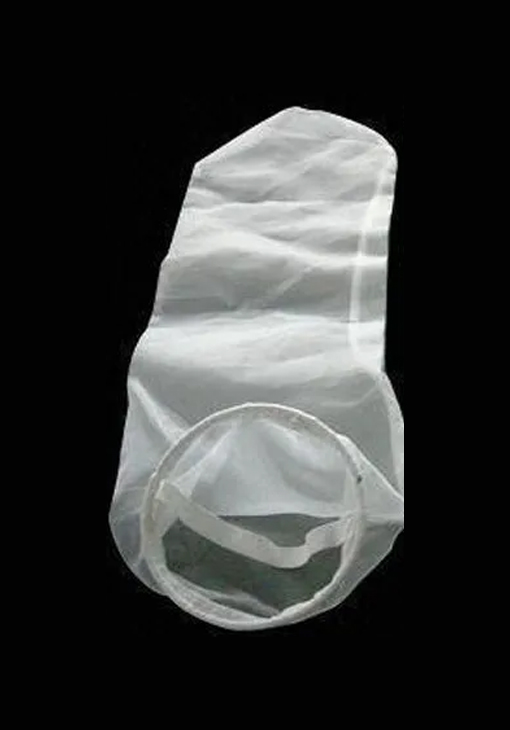 These are Bolting cloth Meshes ranging from Mesh 8 To Mesh 500 . These are POLYESTER and NYLON fabrics. We have done extensive research to match crucial parameters of Thread Denier, Mesh Count, Open Area %, Screen Tension resistance to achieve optimum print result.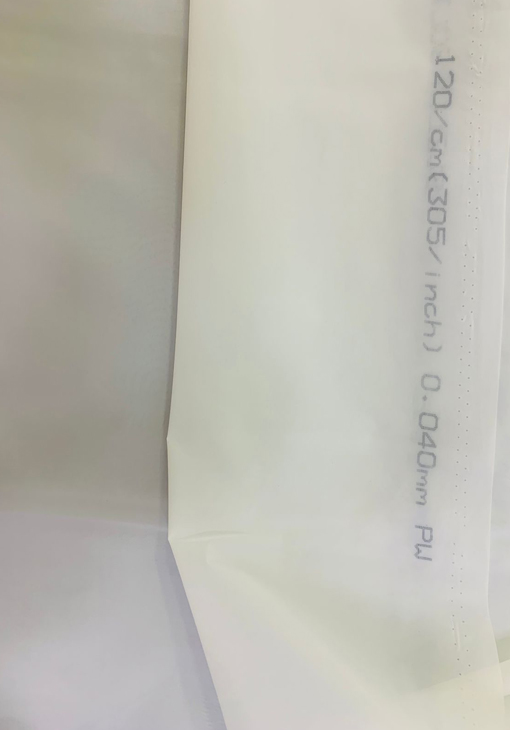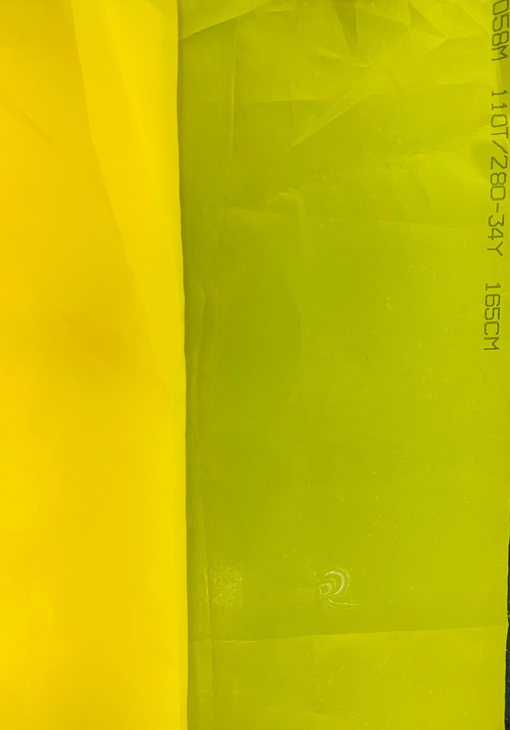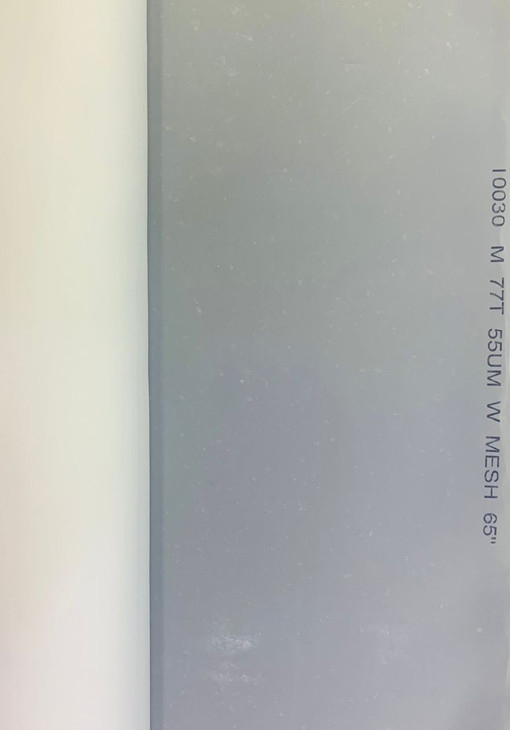 These are LINT FREE wiping cloths with laser cut finish and size as per customer requirement.
Pharmacetical, Electronics, Food industry, optical Manufacturing, Automobile Paint shops & engine assembly areas, High end printing machines, Aerospace, General manufacturing.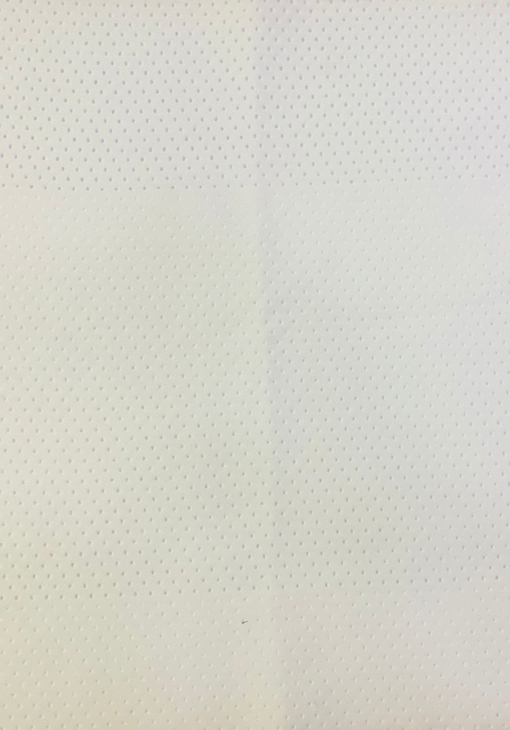 Filteration Fabrics – Future
The Government of India has constantly emphasized the importance of Technical Textiles & pushed reforms for enhancing India's role in global textile Markets. So the way forward looks very promising.
We are already exporting to African countries, Our current focus and marketing is targeted towards European and Gulf countries . We are confident of success due to our quality standards and value based pricing.